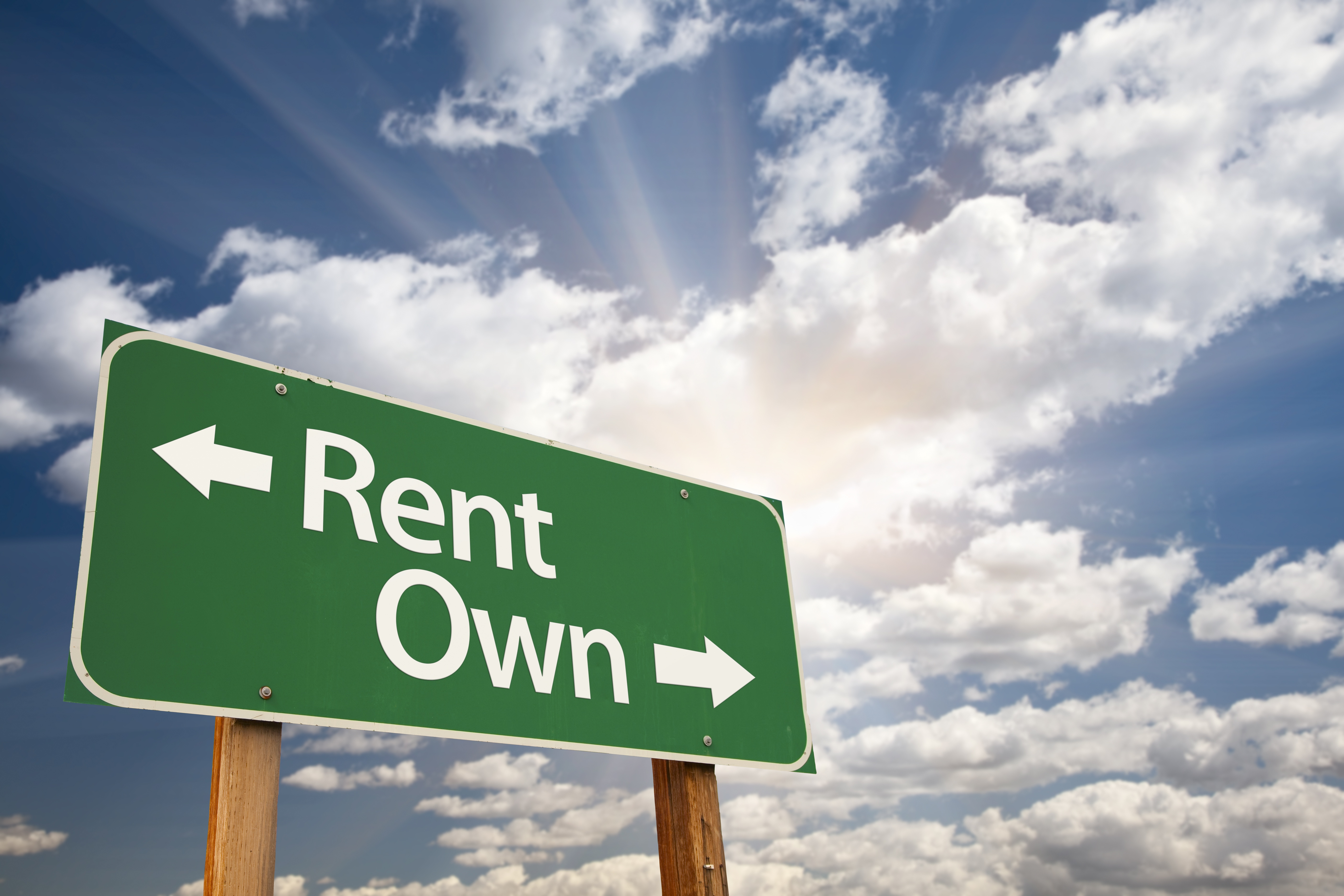 According to a recent Forbes article by Lawrence Yun, the difference in net worth between the typical renter and typical homeowner is about $190,000, in favor of homeowners. This gap is likely to widen even further in 2016. Over the course of a mortgage, homeowners are able to build equity and wealth. Of course, both the team at Andy Courtney Properties and Lawrence Yun recognize that not everyone should be a homeowner. Many people, particularly young people, lack the proper financial standing or a stable career, which make homeownership a less than ideal choice. Still, Yun offers up a simple example of purchasing a home at the median price on a 30 year mortgage in 1985 of $75,500. In 2015, the median home price is $220,000, which is the housing component of a homeowner's wealth. Even though this example is simple, homeowners who trade up or move are still able to build equity through owning a home and applying that equity to the next down payment of a home. According to Yun, the exact timing of a home purchase will have little effect in the long run because homeowners usually come out ahead of renters, regardless of the time of purchase.
If you are interested in purchasing a home for personal or investment purposes, give us a call at AndyCourtneyProperties@topproducer.com. If you have any questions about Tucson's cost of living, the Tucson real estate market, or Tucson homes, please let us know. We are ready and willing to serve you.
To read the Forbes article by Lawrence Yun, click here.