Featured Property: Top of Swan
New Class A luxury office space in the Foothills.
Premium office space with unbeatable location and views.
Top of Swan is state of the art new office space that can be perfectly fit to meet your needs and enhance your business efficiency.
Top of Swan is luxury office space that will create professional image to impress your clients.
Top of Swan is located in the heart of the affluent Catalina Foothills community, making it easy to connect with high quality clients.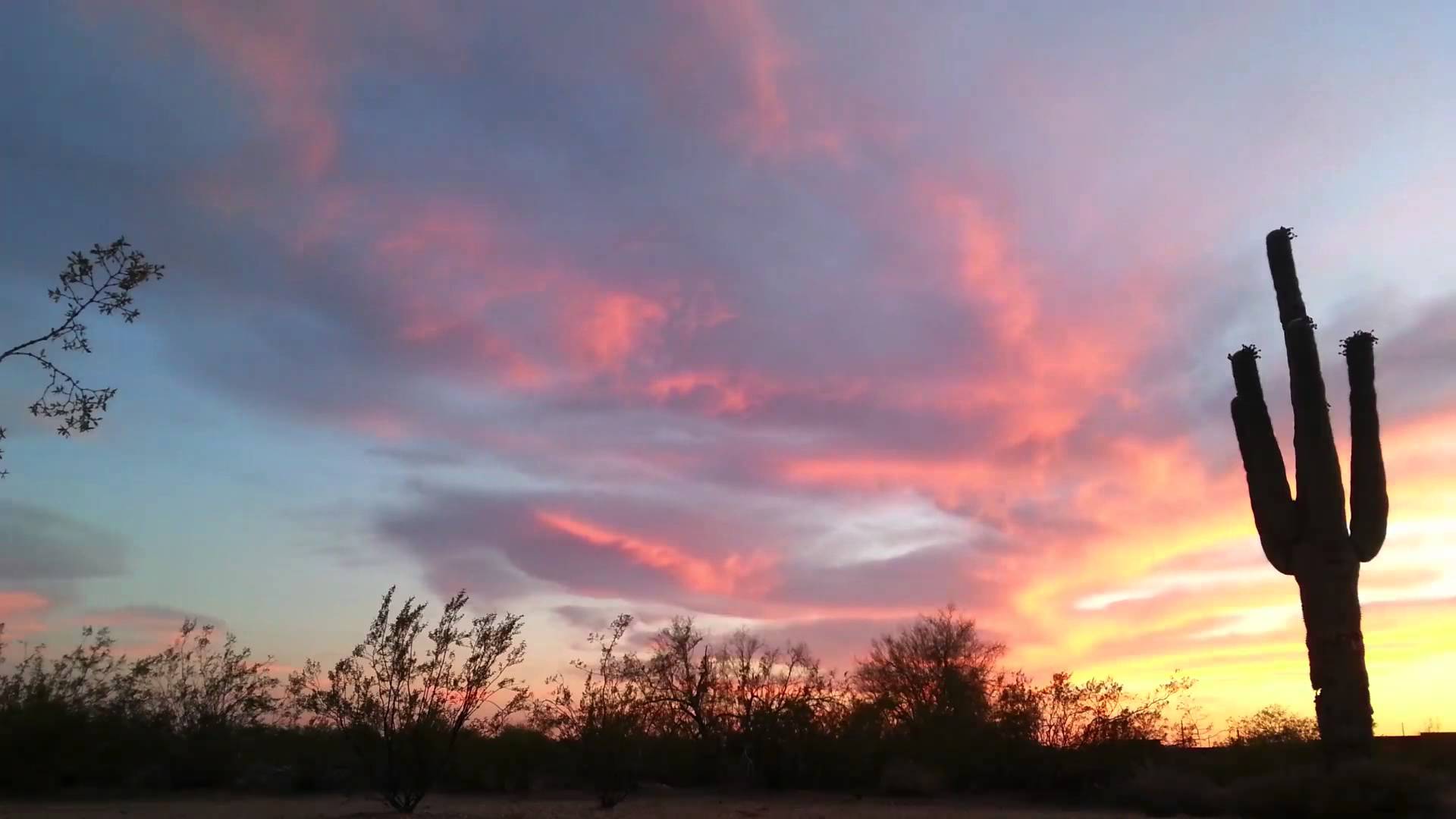 Over 35 Years of Southern Arizona Experience
Over the past 35 years, Andy Courtney has established himself as one of the top commercial property brokers, a top commercial real estate agent, and one of the best commercial real estate brokers in Tucson, Arizona. In 1996 Andy Courtney launched his own brokerage, Andy Courtney Properties. Since then, Andy Courtney Properties has grown as a one of the top commercial real estate brokerages in Southern Arizona.
Intimate Knowledge of the Tucson Market
Andy Courtney brings intimate knowledge of Arizona making him the top choice as a commercial property agent in Arizona. Andy Courtney's personalized service in the Tucson area has made him a well known commercial property broker in Tucson and one of the top real estate brokers in Arizona. His connections to the community and experience with Tucson business make Andy the perfect choice among commercial real estate agents in Arizona.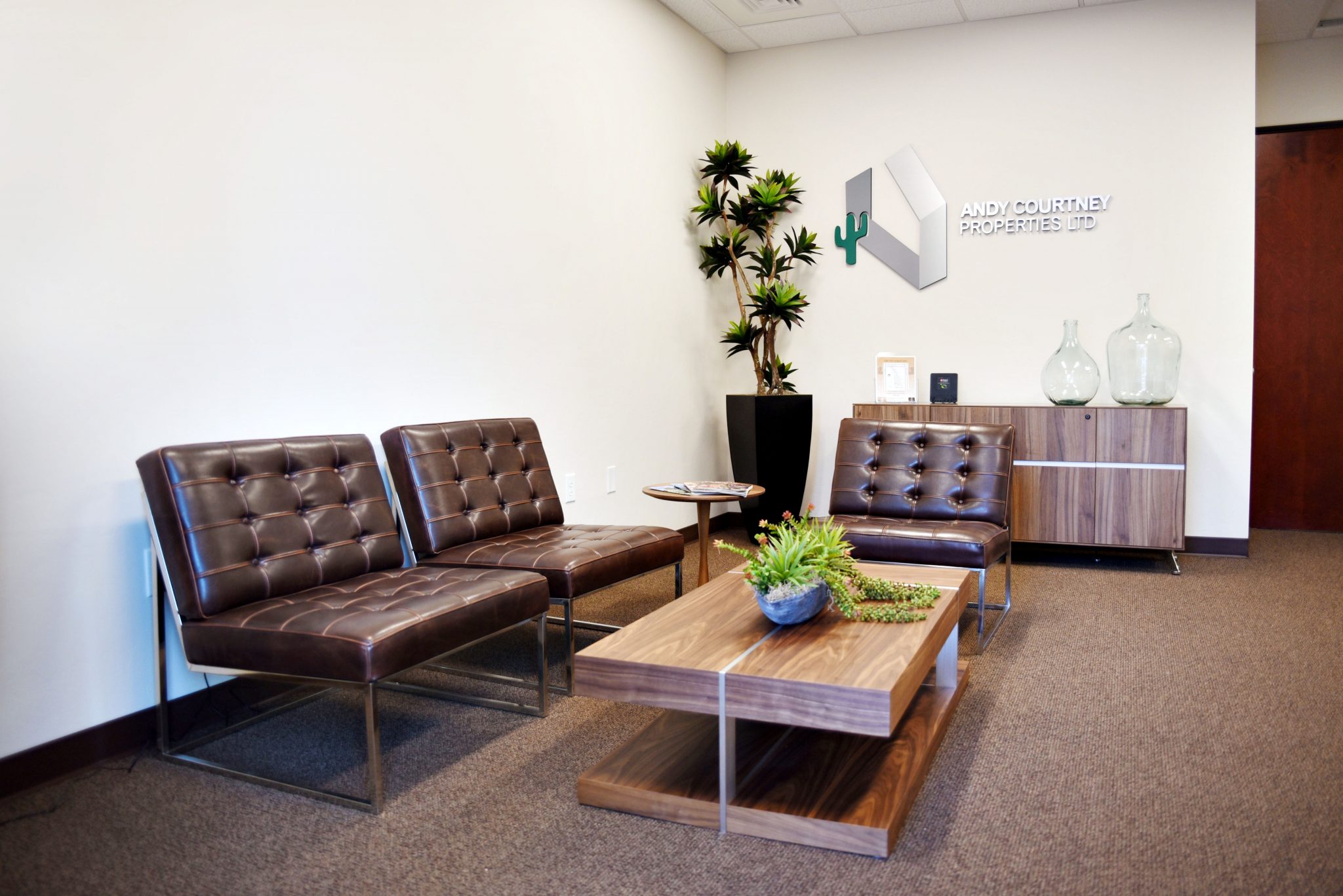 Trademark Negotiation Skills
Known for his negotiation skills Andy will represent you through the entire process and take you through every step under the most favorable terms as a commercial property broker. As a small, boutique-style commercial property brokerage, Andy Courtney Properties makes sure that you do not get lost in the shuffle. We pride ourselves in our reputation and make sure that our team of commercial real estate agents get you the results you deserve.
No matter your commercial real estate needs, the Andy Courtney Properties team has the skills, knowledge, and expertise to find you exactly what you need with your next commercial real estate project. Speak to us today to find out why Andy Courtney is the foremost choice as a commercial property agent in Arizona. Call us at 520-290-5700 to find out how Andy Courtney Properties can help you.