Featured Property: Top of Swan
New Class A luxury office space in the Foothills.
Premium office space with unbeatable location and views.
Top of Swan is state of the art new office space that can be perfectly fit to meet your needs and enhance your business efficiency.
Top of Swan is luxury office space that will create professional image to impress your clients.
Top of Swan is located in the heart of the affluent Catalina Foothills community, making it easy to connect with high quality clients.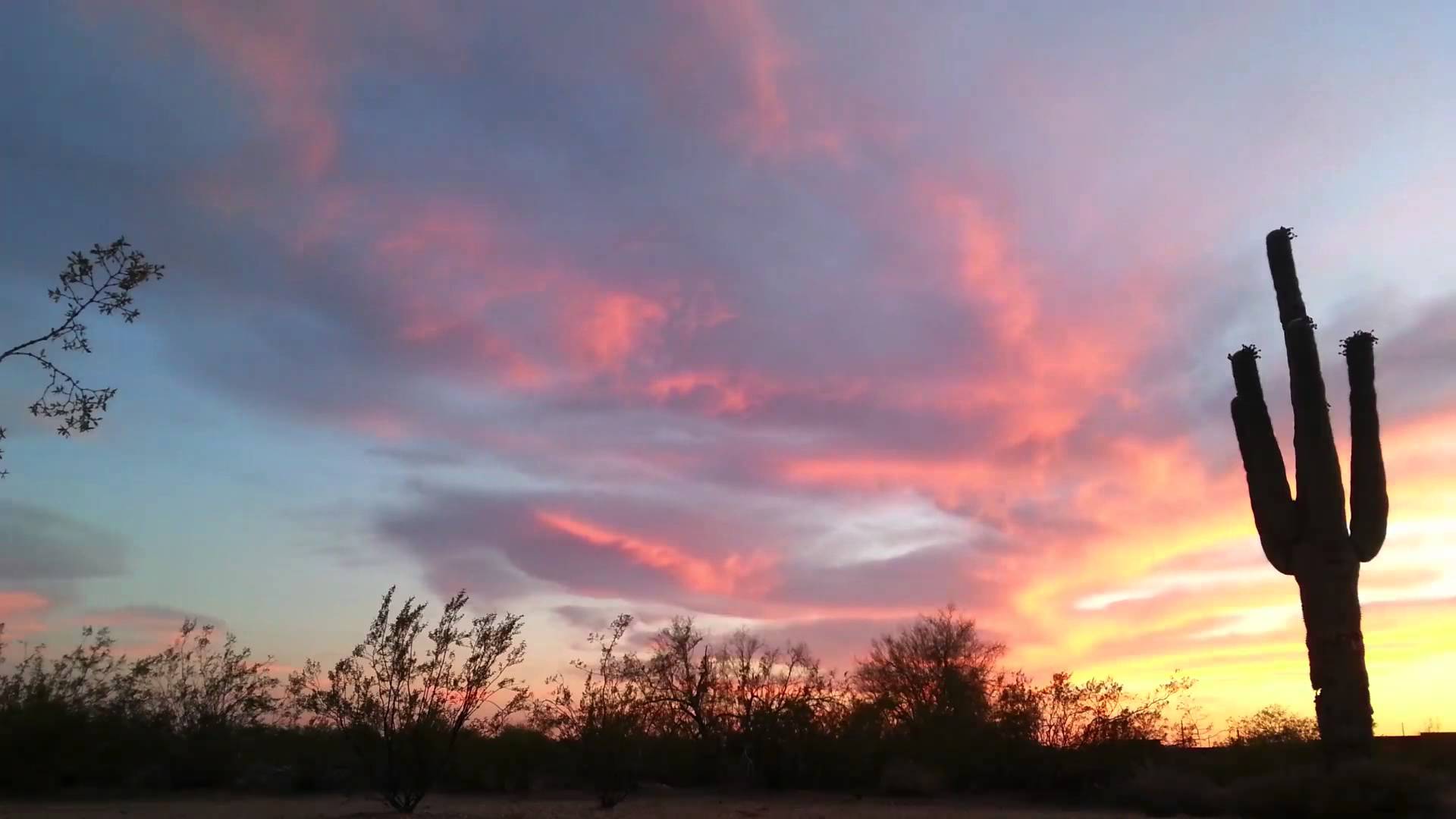 Starting a Business? Choose Tucson!
Tucson is known for its desert landscape and diverse population. Tucson has young students at the University of Arizona to retired snowbirds taking advantage of the amazing winter weather and everything in between. These factors coupled with relatively low rent and overhead costs makes it a popular place to start or grow a business.
Need a Broker? Choose Andy Courtney Properties
If you are need for a broker or real estate agent to lead you through a commercial real estate purchase or sale, look no further than Andy Courtney Properties. Andy Courtney Properties is the ultimate choice in Tucson for any real estate project. Andy's vast experience in Southern Arizona real estate gives him the knowledge and expertise to get you the results you need.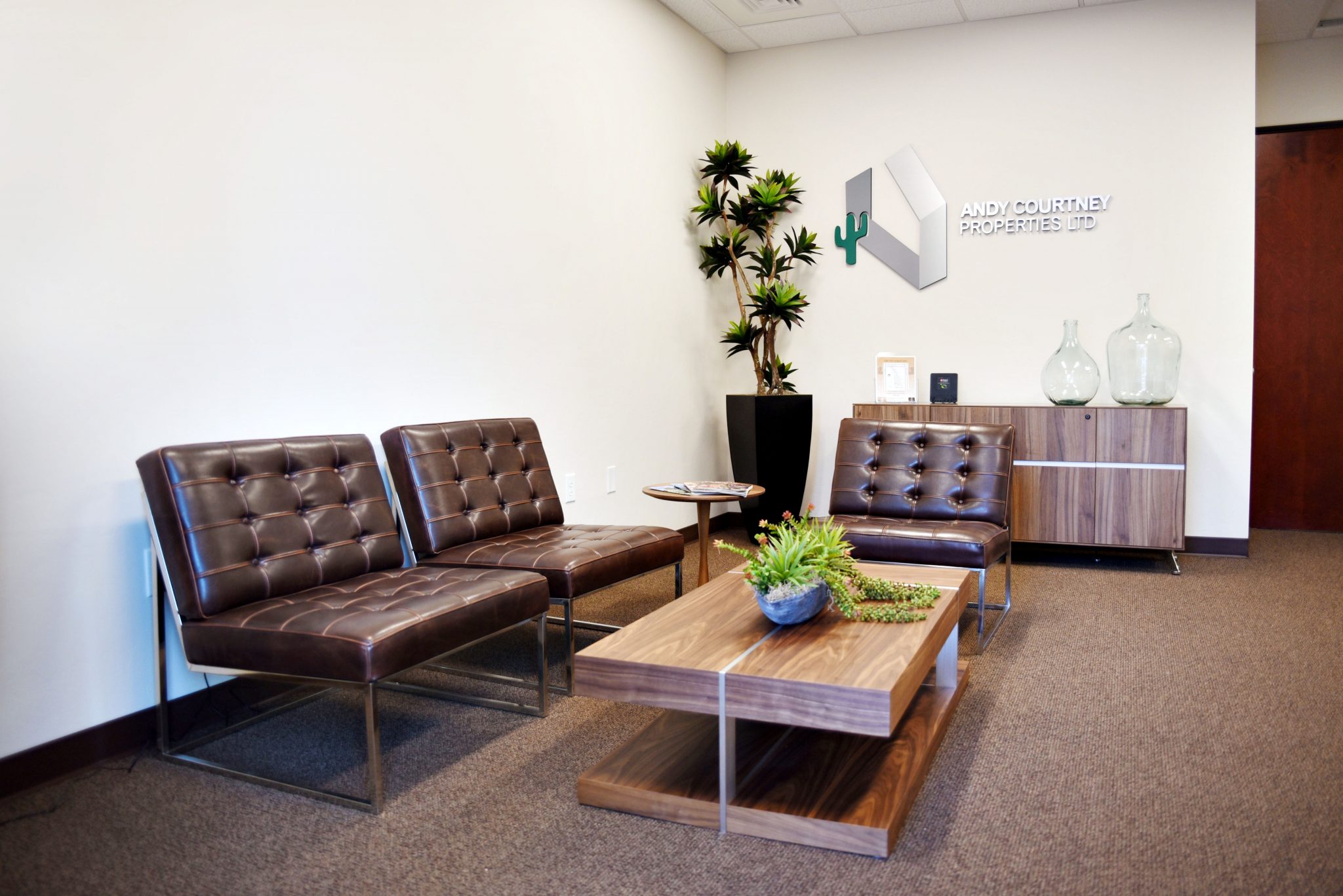 Deep Understanding of Southern Arizona
Looking for commercial properties in Arizona or commercial property services in Arizona? Over the past 35 years, Andy Courtney has established himself as one of the top real estate brokers in Arizona and built a select team real estate agents in Arizona around him. Andy Courtney decided to start Andy Courtney Properties almost 20 years ago in order to create a personalized brokerage that truly understands the Southern Arizona market. Since the inception of Andy Courtney properties, we have been one of the top choices for commercial real estate needs in Arizona.
Whether you are looking to buy or sell, if you want unparalleled service and excellent results with your commercial real estate property use Andy Courtney Properties. Andy Courtney brings intimate knowledge of Arizona and commercial property as a top real estate broker in Tucson. Just as important, his connections to the community and experience and knowledge of Tucson business make Andy the best choice for all commercial property services in Arizona. No matter your commercial real estate needs, the Andy Courtney Properties team has the skills, knowledge, and expertise to find you exactly what you need with your next project. If you are looking to find an Arizona real estate broker or Arizona commercial properties contact us today. Call us at 520-290-5700.